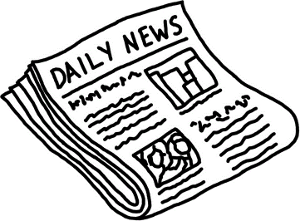 Every day of the week at Virgin Poker, an online poker player goes home a little richer than he or she was before. These lucky online poker players believe in leaving their player accounts a little better than when they found them, and they believe in recruiting as many players into the fold as they can so that the stakes grow and the pot widens.
What sounds like a pyramid scheme is actually something a lot less sleazy and requires substantially less cologne. The answer: Virgin Poker freeroll poker tournaments.
You've heard me tout the perks of freeroll poker tournaments before, so I won't belabor the substantial points of getting something for nothing, low risk high rewards, excellent practice, and endless doors of opportunity. The question as always isn't whether or not to play online poker freeroll tournaments, it's where.

Accepts all Players
Except US Players
Virgin Poker, for instance, offers not one, not two, but at least 5 freeroll tournaments per day. Prize pool is typically £100 pounds or an entry into another tournament, like the £75,000 Freeseat Tournament (which awards yet another free seat–but, hey, it's a chance to play for £75K for free). Most of the Virgin Poker freeroll tournaments are Sunday-Friday. Saturdays at Virgin Poker are reserved for the Freeroll Finals (from all the freeroll satellites during the week) as well as the £1,000 New Player Freeroll tournament reserved only for those players making recent qualifying deposits within the last 14 days.
For more information, use the banner below to make your way to the Tournaments Schedule and get signed up for your next chance to win big.