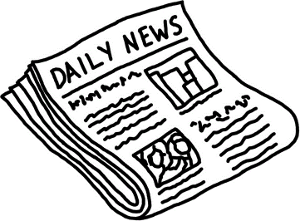 So what's new at Fair Poker? The $5000 Marathon Tournament, that's what!
Fair Poker, owned and operated by Intercontinental Online Gaming Ltd. and based in Antigua, has instituted the Marathon Tournament as a weekly event, taking place each and every Friday night. What makes the Marathon different than other tournaments they offer is that each player begins with a stack of 3000 chips and the levels will change every 30 minutes. That makes the tournament move at a slower pace and therefore last longer. It becomes a test of endurance as well as skill.
The tournament requires a $100 entry + $9 buy-in, and is open to a maximum of 1000 players. There are multi-table qualifiers for the Marathon, taking place every day, with $10+$1 entry.
Be a player – at Fair Poker!