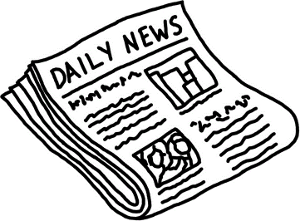 It is here as we promised for a Thank You to all our Games and Casino members!! Just how good are you at playing Texas Hold'em? This will be the time to find out and have a blast doing it.
All you have to do is sign up and download the game through GamesandCasino at Patriots of Poker!
The freeroll will be held October 19th, 2009 at 7pm EST. The game will be No Limit Texas Hold'em!
When you sign up and download you will find the freeroll under their "Tournament Tab, Private and then on "Games and Casino Freeroll #892691. You sign up for this freeroll using password GNC1.
The only players that can see and play this freeroll are the ones that have signed up through the Games and Casino link: Patriots of Poker so make sure you sign up through us!
So get your game faces on and good luck to all of you!
See You at Patriots of Poker!!