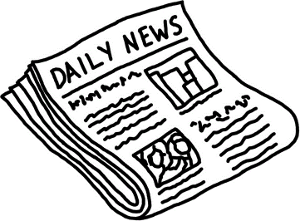 Everest Poker is now offering weekly freeroll poker tournaments that grow in both size and prize pool throughout the month. Just like with a snowball, the more players that participate, the more cash Everest Poker gives away.
With the first Snowball Freeroll guaranteeing a $2,500 prize, the money can be quite substantial in the weeks to come, especially since Everest will add $1 for every player who played in the tournament the week before, up to $7,500 per week. That means there can be as much as $55,000 of cold, free Snowball cash for the taking.

Accepts all Players
Except US Players
Wondering how to play freerolls in the Snowball competition? Just join the action every Saturday night at 8pm (GM) by qualifying during the week. There's no price to play in the online poker freerolls, and there's enough poker to prove yourself. Everest Poker also offers several other ways to qualify for the tournaments, so you'll have plenty of ways to get in on a slice of that ever-growing prize pot.
Find the "Snowball" tab on Everett's tournament page and register today!
Everest Poker is not currently accepting players from the United States.