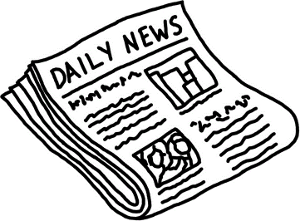 Everest Poker is offering a few different ways for players to qualify for one of the most prestigious land-based poker events in the world – the Legends of Poker, taking place August 26-30 at the Bicycle Casino in Los Angeles.
Everest Poker players can participate in a Bronze Token event – either a daily freeroll or a single-table $1.20+.10 buy-in tournament. Those competitions can advance winners to the satellites, which otherwise carry buy-ins of $11+1, $5-.50 and $2-.20. There is also a direct entry into the final qualifier, which has a $100+$9 buy-in.
The prize package is substantial. It includes a $5150 seat in the Legends of Poker tournament – part of the World Poker Tour – and $2350 in spending money.
Visit Everest Poker today for details.