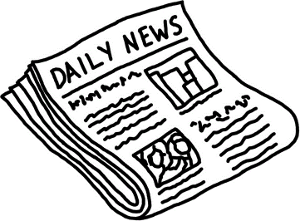 Everest Poker offers the opportunity for players to play in free tournaments and win real money cash prizes, on an ongoing basis.
And when they say "free," they really mean it. All any player has to do to get involved in this program is to go to the Everest Poker site, download the software, and register for a player account. There is no deposit or credit card required. In the space of just eight quick tournaments, the player can go from putting up no money to an $80 winner! And that's just the beginning.
So for players who might normally utilize a "play for free" option to get their feet wet in a poker room, this gives them a chance to earn actual dollars with no risk if Lady Luck is smiling down on them! It's an easy process – download the software, click the "real money" button, look for single-table tournaments and click twice on "Buy-In" to get the $0+$0 tables. Find a seat and get going!
With a plethora of other tournament options available, including satellites into major events, Everest Poker is a hands-down winner. check it out and see for yourself!