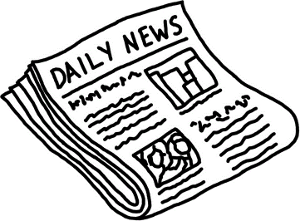 Every Thursday (like today), Everest Poker makes Omaha something other than one of the two towns in Nebraska (I jest, I know of a least three). At 6pm and 8pm GMT, players can take a seat at Everest's Omaha tournaments featuring low buy-in, Pot Limit Omaha games. There's a $1500 guaranteed prize pool at stake.
Buy-ins start at $2.00 with a $.20 rebuy for the 8pm game (featuring a $500 prize value) and the 6pm game starts at $5 with a $.50 rebuy (with a $1000 prize).
Make it to the Final Table of these Thursday Omaha tournaments, and you'll be entered into the Monthly Bounty Tournament with one of Everest's poker pros. You'll play for free while vying for your share of the $500 winnings, plus an extra $50 for knocking the Everest pro out of the game.
The Omaha Nights tournament can be found under the "Special" tab in "Scheduled Tournaments" in the Everest Poker lobby.
Never been to Omaha or tried your hands at its poker? We've got you covered. Check out our numerous Omaha Pot Limit tips and other Omaha poker strategy pages.
Everest Poker is part of the Grand Virtual Poker network.