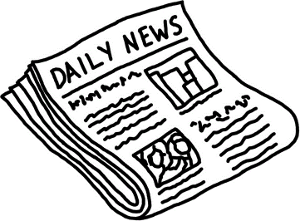 If you love poker, here is your chance to get in on a FREE competition at Everest Poker.
November 18, 2008 (InfoPowa News) — Europeans are being offered an opportunity to try poker in one of the largest free poker competitions in the region in the latest promo from Everest Poker.com. The website is arranging 27 events across the continent, and dozens more online during the Everest Poker European Cup (EPEC), designed to attract more Europeans to the online game.
The EPEC has been running successfully since 2006 and has offered thousands of players their first poker experience. It launches anew this month with more than a dozen live events in 11 countries. Each live event will offer free tournaments, poker tutorials, and the opportunity for all participants to win a seat in the Final — a three-day weekend in an as-yet-unidentified sunny resort where 200 Europeans will fight to win their share of a €100,000 prize.
Get in on all the fun at Everest Poker. Good luck to all!!