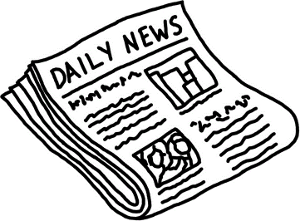 Boasting "No pros! No hustlers! and No sharks!", Cool Hand Poker room is the online poker mecca of entertainment poker, or "leisure poker" as its called in non-aggressive circles. The Cool Hand poker room is where people come to hang out, learn a few things, grow their confidence and poker vocabulary, and lose their money a little more slowly. This all made possible with generous welcome and reload deposit match bonuses, starting with up to €200 free when you sign up.
Cool Hand Poker seems to take the stance that while good things may come to those who wait, great things can happen when you really know what you're doing. Head on over to the Cool Hand Online Poker School to learn about holding and folding and online poker strategy.

Accepts all Players
Except US Players
To discourage poker sharks and hidden poker pros, most of the regular online poker tables have relatively low table limits and the over all feel of the online poker room is relaxed. No over-the-top pushes to get you to "go pro" or spend more than you're ready for. There are other online poker sites for that.
Cool Hand Poker is more about your poker ego development. Get your €200 welcome bonus and try a more rational approach to playing online poker. Win some and learn some without losing your shirt, your mind, or your self-respect.
When you're ready to grow a bit, you can participate in leader board challenges and regular online poker tournaments. Nothing drives experience more than tried-and-true game play. After all, the best place to learn how to swim is in the water, and since this particular pool is shark-free, you can do it as slowly and as safely as you need to.