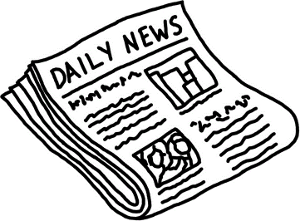 How would you like to seize bragging rights and some cold hard cash at the same time? If you answered in the affirmative, then try the $5000 Experts series at 7 Sultans Poker.
In this format, leading poker pros compete and participating players have an opportunity to knock them out of the tournament. If thery're able to do so, they'll get a T-shirt with "I Knocked Out An Expert" inscribed on it, as well as a special $50 bounty prize. The tournaments begin every Wednesday at 8 PM Eastern time, and carry with them a $5000 guaranteed prize pool.
Besides the cash, tournament winners will receive a copy of Lou Krieger's book, "Hold'em Excellence – A Winner For Life." So you can knock Lou out of the tournament and win his book to boot!
Visit 7 Sultans Poker for more details and to register for the Experts series.