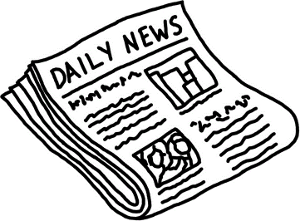 This is a great promotion offered by Bodog Poker. This 110% match bonus offered by Bodog Poker is two-fold. In addition to a 10% instant bonus added on to your initial deposit, Bodog will also match this deposit by 100%, up to a maximum of $500.
This bonus is released in $10 increments, and are earned by entering into tournaments or by playing ring games in which a rake is taken out of the pot. For every 100 poker points earned, $10 will be released to you, and you have 30 days to release as much of this bonus as you can. For example, if you deposit $100, you will need to earn 1,000 poker points to release the entire $100 match bonus.
In addition to earning 3 poker points per $1 in tournament fees paid, you can also earn poker points by playing ring games, which are outlined below:
Legend – Rake:Points
$0.05 – $0.20:.10
$0.25 – $0.45:.25
$0.50 – $0.95:.50
$1 – $3:1.0
Head on over to Bodog Poker today and boost your bankroll by up to $550! See you at the tables...