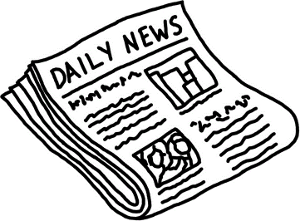 DreamPoker will keep you full of dreams. If it's the diverse range of bonuses (up to a $50 welcome bonus upfront), a $75 Refer-a-Friend, Magic Hand, the massive prizes are guaranteed at a $250,000 minimum every Sunday, or a chance to win a coveted Dream. DreamPoker always has something for YOU.
Rounder Sit and Go

What goes around… becomes a $3,000 1st place prize – sit down now!
DreamPoker Freerolls

From $200 all the way up to $1,000 – your table is waiting right now.
DreamPoker Tournament Schedule

From $2 to $250,000 – get all the info you need to get winning.
Sit & Go Big

Don't just Sit there – win up to $25,000 with these fantastic Sit 'n Go's!
That is just the beginning of what DreamLoyalty can do for you. You might ask, what is DreamLoyalty? How do I get involved to make my Dreams come true? Here are your answers:
As you are involved in raked hands on DreamPoker.com you immediately begin racking up DreamPoints and Leader Board Points. The beauty of this is that you don't ever have to win a hand of Poker to get DreamPoints. We reward you just for being involved in the hand! EVERYONE GETS REWARDED THE MORE THEY PLAY! The more you play, the more DreamPoints / Leader Board Points you rake, the more you can win!
This system ensures that the players are rewarded in ways that they could only imagine, and no one else can match up to Dreams. Dreams are life changing experiences you choose. Imagine diving sharks, or going to the Oscars, or visiting magical Vegas.
DreamPokerhas it all, they can make your dreams come true.
Read here to start your journey of DreamPoker.