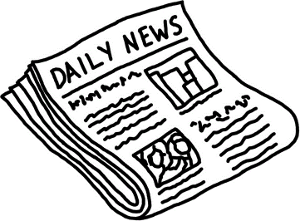 Doyle's Room Poker announced today that it has left the Cake Poker Network to join the Yatahay Poker Network, a move that its press release states will deliver a "customized poker experience" for its players. As part of this customization, current players of DoylesRoom have nothing to worry about in terms of their player accounts and balances, as they have already been moved over to the Yatahay Poker Network. To continue playing at DoylesRoom, all current players need to do is download the new software client and they can hit the tables without a missed beat.
DoylesRoom will remain USA-friendly throughout the switch, as the Yatahay Poker Network also accepts players from United States.

Accepts all Players
The Cake Poker Network, now consisting of two poker rooms, Cake Poker and Intertops Poker, is rumored to be unaffected by the loss, as its remaining online poker sites have a large and popular online presence. In the meantime, the Yatahay Poker Network expands its small marketshare, which includes its flagship sites, True Poker and BetCRIS.
Some players may question the switch, especially since the Yatahay network is much smaller than Cake. Doyle Brunson, for whom the site is named, attempts to put the concerns to rest, stating in the press release, "With our new software, we're able to do our own thing in terms of promotions, software features, and customer service. For our players, that means a tailored poker experience with more rewarding promotions and incentives. I'm personally excited about what's ahead." And Brunson would know. With 10 World Series of Poker bracelets, he is both an industry icon as well as an innovative online poker entrepreneur.
Of course, this isn't the first time the US-friendly poker room has switched affiliations and software. In January 2009, DoylesRoom Poker said its farewells to Microgaming as it joined the Cake Poker Network.
Will the best be yet to come? What are your thoughts of this latest move?