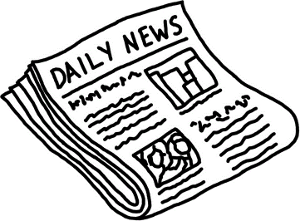 And for good reason.
Next Wednesday, January 9th 2011, marks the date for the Doyle's $50,000 Bounty tournament, where online poker players can take on some of the biggest names in poker–including Doyle "Tex Dolly" Burnson–for a chance at the $50,000 top prize.
For every professional poker player that gets picked off, Doyle's Poker Room will reward $1,000 to the online poker player who took him or her out. If a player happens to nab another professional poker player in the tournament, the rewards get even higher–$10,000 to the player who takes two down.
The grand prize is won by the player who can knock out all three designated professional poker players. That $50,000 will feel awfully nice, but arguably not as nice as the years upon years of bragging rights that are also bestowed upon victory.
The best part? You can be a part of this high-falutin, high-dollar action with a buy-in of only $27.50. Or you can play in any number of online poker satellite tournaments that feed into the Big Bounty Tournament–just make sure you get in on the action soon. The $50,000 Bounty Tourney is only a week away.
Doyles Room Poker is on the Cake Network and accepts all players.
Accepts all Players