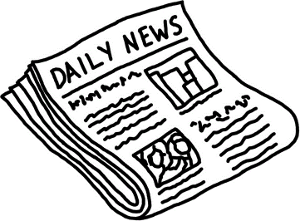 Doyles Room, which migrated over to the Cake network family of poker rooms late last month, is currently offering one of the best bankroll-boosting sign-up bonuses around. The way it works is upon signing up, you will be awarded up to $550 in free money, which is based on 110% of this deposit. In order to receive this free money, you will need to play in either ring (cash) games or tournaments in which the house takes a "rake". For every 166.66 FPP (Frequent player points), $10 of your bonus will be released into your account. For every $1 raked in cash games, you will earn 1 FPP and for every $1 in tournament fees you pay in, you will receive 7 FPP's. FPP's are accumulated down to the penny for rake, so for instance, if you play a cash game hand that has a total rake of $1.50, you will receive 1.5 FPP.
Doyles Room also offers a weekly "bounty" tournament in which you can play against top pros such as Todd Brunson, Mike Caro, Hoyt Corkins and the legendary Doyle Brunson! There's also a twist – If you knock out one of these pros, you will receive $500. Knock out two, and it jumps to $5,000. Knock out three and you will earn a whopping $25,000!
But, it gets better. The first time you play in this bounty tournament, your entry fee of $27.50 will be returned to you at the end of the tournament! Also, if you're lucky enough to win the tournament, Doyles Room will pay your entry into next week's event and put a $500 bounty on you.
Sound good? If so, head on over to Doyles Room today and good luck at the tables.