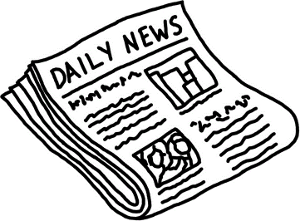 There's been a lot of talk recently about how to make online poker more approachable, how to encourage people to feel comfortable playing at virtual tables, how to rid online poker rooms from third-party software, poker sharks (or poker sharps, if you're grammatically inclined), and poker hustlers. I think it's safe to say Microgaming's Cool Hand Poker has been on that front since its inception, making it remarkable easy for those leisure online poker players to sit down and enjoy a little healthy competition among new and old friends.
With more than $20,000 in Freeroll Tournaments each month, Cool Hand Poker gives online poker players a way to play free online poker every single hour of every day. Whether you are looking for cash prizes or tickets to larger cash tournaments, there is plenty to play for every day. Freeroll tournament games include the popular hands like Holdem and Omaha, as well as Razz and Omaha Hi/Lo for those online poker players with some quirk. As Holdem is the most popular of the online poker games, you'll find that one to be your hourly freeroll feature, but there are plenty $50 Omaha games to grab your attention in the meantime.

Accepts all Players
Except US Players
Right now Cool Hand Poker is offering $200 free (in your local currency, of course) just for downloading their software and making a deposit. You'll get $10 instantly, and the rest will be paid out as you play–even on their selection of casino games. You'll get 30 days to make the most of your free money potential, so test out all the freerolls, cash tables, and slots selection.
It's time to relax and just enjoy online poker for what it is–a social game of skill among like minds. No pressure, just good old-fashioned fun.