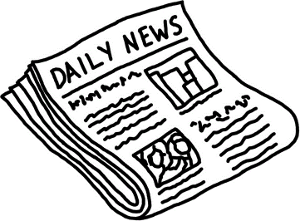 As if we needed another reason why Club WPT is one of our favorite US-friendly online poker sites, the popular place for subscription poker just increased its monthly tournament prize pool to $125,000. Paid VIP members now have even more chances to play the game they love and win the money they love without putting any additional money down.
For a steady $19.95 per month, Club WPT provides a lot of value for online poker players. Having a consistent subscription means VIP members "never lose a dime playing poker" since the cost of playing was set in stone. A variety of tournaments are available for this low monthly fee, all awarding real cash and prizes. ClubWPT also has up-to-the-minute online poker news, an impressively developed online poker training module, and a competitive assortment of table games and tournaments.
If you've been waiting to try Club WPT's subscription poker, this increased prize pool makes it a great time to try it out for free. Register now for the VIP membership and get two weeks free to try out all this US-friendly poker room has to offer.