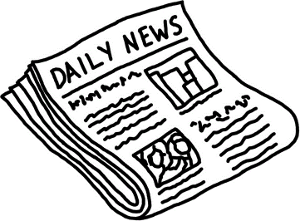 Lately it's hard to look anywhere without seeing the Olympic logo, hearing the Olympic theme song, or being thrust into the race for the gold medals. Online poker is no exception.
Take Club WPT, for instance. In their "The Road to Poker Gold" promotion, currently running until August 9, 2012, new VIP members can take half off their first month's membership fee. That means your first month is $9.95 instead of the regular $19.95 (which is more than 50%, if you do the math). This special is a slightly better deal than their usual two week free trial, particularly since August is a 31-day month. Make sure to use Coupon Code GO4GOLD when you sign up.
If you haven't tried Club WPT yet, this would seem like an excellent time. All new members using the above coupon code will also be automatically registered for the WPT Borgata Entry tournament on August 12, 2012. Featuring a $5,000 WPT prize package as the grand prize, the WPT Borgata Entry Tournament is a great way to whet your online poker appetite without wagering an additional cent.
Club WPT is a subscription online poker service. Players can play for free or participate in the real-money VIP membership, where you you pay a flat fee every single month (usually $19.95 each month) to have access to monthly tournaments worth over $100,000 in cash and prizes. Club WPT's motto is "Never lose a dime playing poker", and that's certainly true. By being a VIP member, you'll have the ability to play in unlimited monthly tournaments that offer cash and prizes at their conclusion. It's a fun, no-risk online poker that builds your skills, confidence, and (with any luck and skill!) bank account all at the same time.