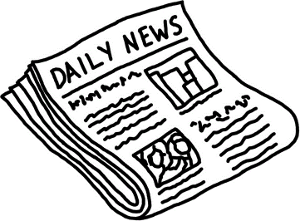 With buy-ins as low as $1.10, the Irish Open Satellite tournaments make celebrating St. Patrick's Day with a game of online poker an easy choice. Some would say it is a win-win situation, especially if you, well, win and win.
The last day to claim a seat in the Irish Open Live Poker Tournament is on March 27th, 2011. Cake Poker is offering several ways for online poker players to get their hands on a $7,000 prize package, which includes tournament buy-in, a 5-night stay at the host venue, $1,500 in travel cash, and the official Cake Poker gear pack.
The more people who play in the $1.10 Irish Open satellites, the better; the number of quarter-final seats awarded is based on how much money is in the prize pool (1 prize for every $11). As online poker players win their way through the ranks, the prize pool gets bigger, the competition more fierce, and reality gets closer and closer to that chance to play in the live poker event in Dublin, Ireland.
Drink in all the poker action and then wash it down with a green beer. Only ten more days to qualify for the Irish Open Live Poker Tournament, so grab your seat while it's still there.