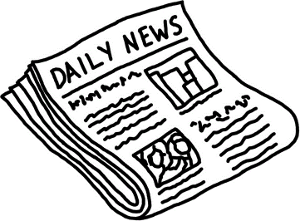 Man, is it cold out there or is PDC offering yet another great Freezeout tournament?
On Monday, October 11th, head to PDC poker to celebrate Columbus Day in online poker style. There's no mail on Monday, so there's one less reason to go outside and yet one more reason to play poker in your pajamas. And if you can an extra $250 in the process, all the merrier. Buy-in is $5 with a $.50 re-buy (or you can use 550 Royalty Points for entry). The games start at 18:00 PDC time, so set your watches, prep your game face, and head to the Tournament section of PDC Poker for more details.

Accepts all Players
Good luck at the tables! Let us know how you do!
PDC is also offering a Columbus Day-inspired deposit reload bonus for its loyal clients. Enter the bonus code 'COLUMBUS' when making your deposit and earn a 150% bonus match, up to $1,492.