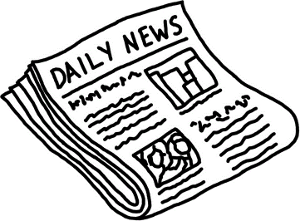 If you're trying to narrow down your 2011 New Year's Resolutions, add planting a money tree to your list. And if you don't believe in fantasy resolutions (which, who am I kidding myself, I believe in those every year), then go to Carbon Poker and plant a Super Money Tree and see what happens.
In its Super Money Tree promotion, Carbon Poker is kicking of 2011 with loads of free cash. The more you play, the more VIP points you get, the more your individual money tree grows, and the greater potential you have to score even more cash.
The nice part about it is that Carbon Poker tracks all of your VIP points for you. All you need to do is activate your account, play real money online poker games in tournaments, ring games, and sit&gos, and earn at least 100 VIP points within one 24-hour period. Earn more than that, and do it on a regular basis, and you can get paid out as much as $1 for every 25 points earned–up to $1,000!
See the Super Money Tree promotion details and check one more resolution off your list this year! Happy growing!
Accepts all Players