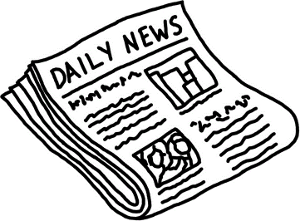 We are not talking about carbon paper here but the skill game of poker! AtCarbon Pokeryou can play for free or for real money! They are one of the leaders in online poker. Choose between the many different games of poker there is, from Texas Hold'em to 7- Card Stud and many more.
Carbon Poker offers new players a 100% bonus on your first deposit up to $600!! Check out their VIP program and all the tournaments and free rolls and guaranteed tournaments they have. You can see for is going one for each day of the week to their $50,000 Sunday Guaranteed.
Be sure to see what is happening for Halloween, will you get a trick or a treat? You will never know till you go play! All throughout October your player admin will track the VIP points you earn and the prizes you unlock. For each unlocked prize you are given the chance to trick or treat. You can either get treated to a better prize or tricked into something less! Sounds like fun!
There is always something for you at Carbon Poker!
Accepts all Players