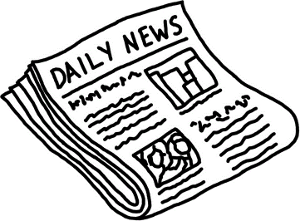 Carbon Poker offers free online poker software, competitive poker bonuses, and a sleek interface that makes just about everything look cool.
Bad Beats, for example, have never been more socially welcomed, and that's partially due to the Carbon Poker Bad Beat Jackpot (currently over $190K). If you scored a hand with quad 7′s or better and you lose the hand to someone with quad 8′s or better, you have a shot at that enormous Bad Beat jackpot. And all of the table's witnesses get a piece of the action, too.
On the other side of the Carbon Poker promotion spectrum is the Royal Flush Bonus which awards a bonus of 100x the big blind–up to $500–when you snag a Royal Flush with your pocket cards during a real-money Texas Hold'em ring game.
Never played at Carbon Poker? It's a member of the Merge Gaming Network along with PDC Poker and Walker Poker. Featuring an informative blog, VIP rewards, poker tutorials and a wide selection of online poker tournaments, Carbon Poker welcomes novice and experienced players alike. Players new to Carbon Poker will receive a welcome bonus of up to $600 (a 100% deposit match bonus) and entry into the self-guided New Depositors Cash Chase promotion.
Carbon Poker may surprise your with it's light-hearted content and serious blogs, but that should just tell you that it's all about the love of the game.
Accepts all Players