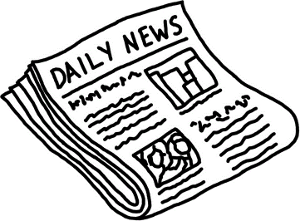 Games and Casino has a huge collection of online poker tips, and it's always important to get your finger on the pulse of the online poker community through online poker forums.
It's not often that an online poker room will offer games other than a hundred different ways to play poker. During my last visit to Cake Poker, I noticed there was something different about the place. Turns out, they haven't changed a thing about how they play their online poker game; they've just added a few more sweets to their shoppe.
Now, on top of every-flavor poker tournaments and table action (Guarantees, freerolls, bounties, sit&gos, shoot-outs, etc, etc, etc), Cake Poker also has Cake WAR and Cake Tournament Blackjack. Cake WAR is less like a delicious food fight and more like the childhood game we all played on playground, except it's been revamped for grown-ups. Choose between Tactic War and Blitz War, depending on if you're in the mood for strategy or speed respectively. There's a lot more skill involved in these games than the ones from our rosy-tinted past, and the stakes are higher, too. All in all, it means more adrenaline and more fun.
In Cake Tournament Blackjack, there's no house advantage; it's just your chip stack against your opponents as you play opposed to the dealer. In the end, it won't matter exactly how many chips you have, just as long as you have more than your opponent at the end of the round.

Accepts all Players
Both new games are offered in Cake 2.0 software. Download the new Cake Poker software to taste these samples for yourself. If you haven't been to Cake Poker yet, you can take advantage of a 110% welcome bonus match.