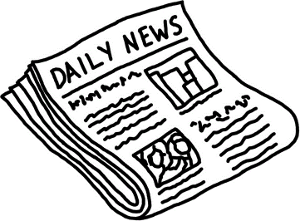 Cake Poker is throwing a party and looking for door crashers! From May 1st to the 15th Cake Poker will be having special Door Crasher tournaments. Why door crashers? These tournaments will not only be low buy in events but also announced only 10 minutes before they begin meaning you will have to crash the door in to beat everyone else there.
Other than having just these announced only 10 minutes before they begin, these special tournaments will have a range of buy-ins from just one Gold Chip to $30. Cake poker is giving a time range as to when this tournaments begin and that will be from 12:00pm and 2:00pm and then again between 9:00pm and 11:00pm with all times being EST.
Other than that, there will be no indication as to how many that will run during that time frame or the prize pool to be awarded. According to Cake Poker Manger Lee Jones, "We're tossing these tournaments up and only announcing them 10 minutes before they start. It is literally first come, first served. It may be a 10-seat sit and go with a Gold Chip as a prize or the tournament may have a significant cash prize. You have to be there when they happen to find out."
Cake Poker has steadily ranked in the top ten for U.S. friendly poker sites based on traffic. While you are there maybe you can try out their 2010 WSOP qualifying tournaments as well. Who knows, maybe you will be the next poker millionaire.