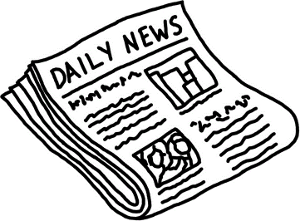 Online gambling forums and news sites are grumbling with the notice that Bovada is denying certain players entry to their US-friendly online poker site. As of mid-December 2011, Bovada was created by Bodog as a way to separate the North American market from its successful rest-of-the-world division.
Speculation is the recent indictments of the Bodog URL and its owner Calvin Ayre and perhaps issues with one of Bovada's payment processors, may have something to do with the disruption in service to the states of Maryland, New York, Utah, and Washingtion. As of the date of this post, no players from Maryland–new or current–are allowed to play in online poker games at Bovada. While current players living in New York, Utah, and Washington can continue sitting at online tables, no new players will be accepted from those states.
No official announcement has been made by Bodog or Bovada, and all correspondence regarding the matter has been sent directly to players. Players have been told their accounts would be closed and cashouts would be processed immediately. Without official word from Bodog and Bovada, we are searching for player reactions and other information regarding the account closures. If you hear of or know anything, please enlighten your fellow online poker community by commenting below.
Please read our full Bovada Poker review for more information about this otherwise US-friendly online poker site.