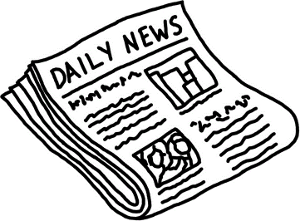 Bodog Poker announced the dates of its qualifying satellites for the World Series of Poker, aka "The Main Event". Starting this week, Bodog has several daily satellite tournaments posted, and weekly tournament qualifiers will start on April 17th for those who either made it through the first round, or those willing to buy-in at a higher level.
There's a reason the title of this post mentions Bodog's WSOP qualifiers are cheap or easy, instead of cheap and easy. Online poker players can pay next to nothing (the daily Main Event Cheap Seat, for example, is just $1.00 + $.10) and then muscle their way to the top from there, or they can pay higher buy-ins (up to $470 + $30 for the weekly Main Event Seat Guaranteed Satellites on Sundays) and have a chance at winning a direct seat.

Accepts all Players
As we've talked about before, it all comes down to what you have more of, time or money. And it's also important to know whether or not participating in poker's largest competitive event is something that drives you. Last year's WSOP tournament had more than 7300 online and professional poker players competed for over $65 million dollars in prize money. Will you be one of them this year?
If so, Bodog Poker makes it pretty easy to start vying for your spot. With daily satellites dedicated to the World Series of Poker happening nearly every hour of the day until almost the last minute, online poker players will have plenty of chances to earn their spot in the live limelight in Las Vegas this summer.
See the WSOP Qualifier Schedule at Bodog Poker and sign up when you're ready. Good luck.