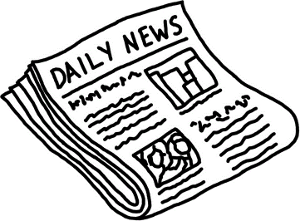 Bodog Poker brings new meaning to "deck" the halls with its 14-day Holiday PokerFest promotion, starting on December 18th and going through December 31st. During those festive two weeks, online poker players can earn cash, casino chips, freeroll entries, free bets, and more.
To participate, all players need to do is sign up for the Holiday PokerFest promotion. As long as those lucky online poker player earns 100 Bodog poker points over each two-day promotional period, they win the featured prize, and can keep on winning. Here are the promotion's dates and details:
Saturday, December 18th and Sunday, December 19th: Earn 100 Bodog poker points and win $10.00 in cash.
Monday, December 20th to Tuesday, December 21st: After earning the 100 points, you can walk away with $20 in Casino Chips
Wednesday, December 22nd to Thursday, December 23rd: Finish your last-minute shopping, earn your 100 poker points, and then get your entry to a Freeroll Satellite for the $100K Guaranteed Tournament. Top 100 finishers
Friday, December 24th to Saturday, December 25th: Win an entry into the $20,000 FreeRoll with 100 player points.
Sunday, December 26th to Monday, December 27th: Earn a $20 Free Bet for the Bodog Sportsbook when you earn 100 player points over this two-day period.
Tuesday, December 28th to Wednesday, December 29th: Get an $11 Tournament Ticket to the elusive $5,000 Guaranteed Tournament on Sunday when you earn 100 points over these hump days.
Thursday, December 30th to Friday, December 31st: Round up 100 player points over these two days and get an $11 Tournament Ticket for use in any of the several $11 Tournaments offered by Bodog Poker.

Accepts all Players
The weather outside may be frightful, but poker is delightful. Get in the holiday spirit at Bodog Poker and paint the town red (with a white fur cuff).