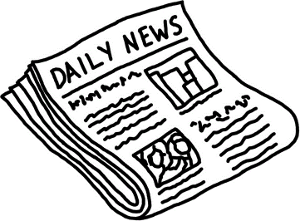 It seems all the speculation has been proven true: Bodog is re-branding for US-players.
Since the Bodog Brand licensing agreement with the Morris Mohawk Gaming Group expires at the end of 2011, MMGG will no longer be operating under the Bodog name or the www.bodog.eu website.
As of today, the operation-formerly-known-as-Bodog is now branded as Bovada. What does this mean for the thousands of online poker players loyal to Bodog?
Essentially nothing. Unless you have an "I love Bodog" tattoo. Then it may get complicated.
Otherwise, all of you faithful Bodog US poker players have nothing to worry about and even less to remember. Your accounts will remain entirely the same, the business is still owned by the same group, an the same products and games will still be there. All you need to do is point your browser to a different location: www.bovada.lv
That's right. The ONLY things that have changed are the name and the website. So update your bookmarks and get back to playing your favorite poker games without missing a hand.