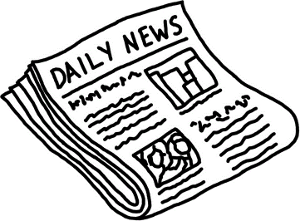 New players who download Captain Cooks Poker can get a 50% matching bonus of up to $200. It's as simple as downloading the software, opening an account and making a deposit. Those players who make a deposit of $400 will receive the maximum bonus of $200.
That money is deposited into the player's Poker Rewards Loyalty Account – the product of a unique program that allows players to earn points for playing. Those points are earned every time the customer logs on to the site and plays, and can be cashed out in real time.
Anyone who signs up for an account is immediately enrolled into the program.
Also at Captain Cooks Poker, players can enter plenty of tournaments with the opportunity to qualify for this year's World Series of Poker at the Rio All-Suites Hotel & Casino in Las Vegas. And live player assistance is always available.
See the Captain and get "cookin."