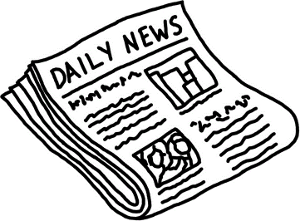 Powered by Playtech software, BetFred poker sneaks under the radar of most online poker players simply because it doesn't accept US players and it has a fairly simple website. Just because things are simple, however, doesn't mean they aren't affective, full of features, or fun.
You wouldn't know it to look at it, but when you play BetFred online poker tournaments, you'll never run out of competitive online poker match-ups. Online poker tournaments are live, around the clock, every day, every week, all year long. And isn't that really why we play online poker? It isn't to meet new people (a bonus, yes, but poker isn't like online bingo in terms of chat potential). It isn't just to kill the time (although it helps). It's to get the rush of adrenaline that only comes with playing competitive online skill games, like Texas Hold'Em tournaments, online Omaha tournaments, Tournaments a la Seven Card Stud.
And, speaking of online poker tournaments, Bet Fred recently launched it's $40,000 in 40 Days Sit and Go. The tournament consists of four 10-day tournaments, each with a prize pool of $10,000. The first round started on November 11th, but it's not too late to mentally prepare yourself for the one coming around the corner at Midnight on Sunday, November 21st. See BetFred's Poker tournament section for details!
Right now, to put money where their slogan is, BetFred Poker, "The Bonus King", is offering 100% match up to $600 on all new deposits.
BetFred Poker has deep roots in the gambling industry, dating all the way back to 1967 when two brothers, Peter and Fred, opened the first of 850 betting shops in the United Kingdom. The new millennium charted several websites under the BetFred call sign, including BetFred Poker in 2005.