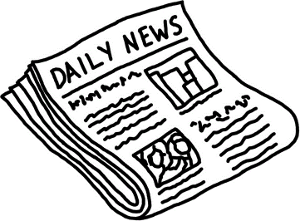 We've all been there. You're playing Texas Hold'Em with a table full of online poker players you've never met, but still feel the need to impress. You express outward gratitude toward the God of Online Poker that no one can hear you giggle like a school girl as your hand unveils itself. Full House, Aces full of Kings. You are practically doing your victory BooYah dance when your very ballsy opponent reveals his (or her, let's be realistic) Four of a Kind.
*insert profanity here*
It happens more often than we really like to talk about. These stories aren't like "the ones that got away" because we don't like to talk about how well we lost a game or how good someone else's hand was.
At least now at Bodog Poker, you can get a worthy consolation prize: The Bad Beat Bonus. If your hand plays out like the above, you could win 100x the big blind–up to $1,000! There are restrictions, of course, but as long as you stick to the following list, your good poker hand can still deliver the goods:
Not available during tournaments.
Pocket Cards required (by both winning and losing hands)
Table must have three or more players.
Showdown required by both winning and losing hand.
All hands must be played "for real"; i.e. no interaction with other players as to how they should play their cards
The bonus onus is on the player. Let Bodog Poker know via email (poker@bodog.com) that you earned the bonus within 48 hours of the loss, or it really will be your loss. Remember the hand number, as it's vital for verification.
Good luck!

Accepts all Players