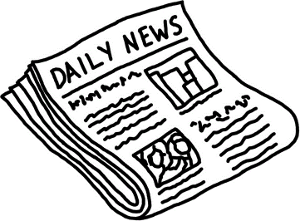 Aztec Riches Poker prides itself on offering its customers the personal touch, which is why this leading poker room has been in business for so long – since 2000, in fact – which makes it one of the most well-established onine outlets in this young industry. Obviously management is aggressive in catering to the needs of the player.
Aztec Riches Poker is also super-aggressive in its tournament schedule. On May 21, its "High Rollers Satellite" will reward the winner with a package worth over $130,000 that will allow him or her to compete in every event possible in this year's World Series of Poker, along with sixty nights of accommodations in Las Vegas. And there are various satellite tournaments available for individual WSOP events.
It's the easiest – and richest – way to win a clean sweep entry into the World Series! And there's still time to get in on it. Sign up with Aztec Riches Poker today!