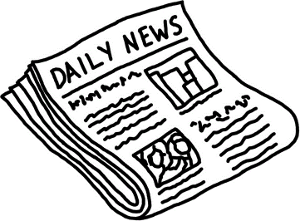 One of PokerRoom's signature events is the Centurion Cup series, an ongoing competition where weekly Sit-and-Go tournaments generate Leaderboard points for the participants. That is the key currency in the process, as the objective of the player is to finish in the top three of the weekly Leaderboard and therefore share in the bonus pool.
Half the pool goes to those top three finishers; the other half constitutes a winner-take-all prize for the first place finisher in the Coliseum Tournament, which is reserved for the top ten finishers on the Leaderboard.
The Sit-and-Go tournaments carry buy-ins of $5+.75, $10+1.50 and $20+3. But there are also qualifiers for the Centurion Cup. Those qualifiers are $1.75 to enter and consist of a two-table Sit-and-Go.
The Leaderboard is available on a continual basis on the website, so players have an opportunity to know where they stand at all times. Visit PokerRoom today to find out how you can get in on the unique Centurion Cup competition!