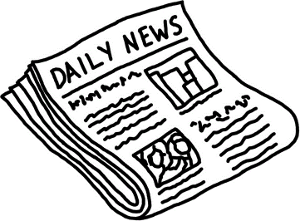 Most online poker players are aware the American Gaming Association supports federal regulation for online poker. Since the redefinition of the The 1961 Wire Act, states have been clamoring to establish their own legalized gambling framework, a move that the AGA feels is "almost guaranteed to result in inadequate oversight and a future tangle of problems for law enforcement and U.S. consumers."
The AGA supports a bill that:
establishes federal minimum standards for consumer protection
prevents underage gambling
promotes responsible gambling and provides aid to those with gambling problems
provides regulatory structures for Native American casino operators
clarifies federal law, specifically to aid law enforcement communities with the tools they need to find and prosecute illegal online gambling businesses.
The AGA believes this bill can be found in the draft legislation written by Senators Harry Reid and John Kyl.
There are several sides to the online poker and online gambling issues, and the AGA urges you to get informed, be vocal, and be viral. Share your voice with your representatives, your Facebook friends, and your votes. There isn't much time left in the Lame Duck session to help this bill get the discussion and attention it deserves. You can help put it in the spotlight.