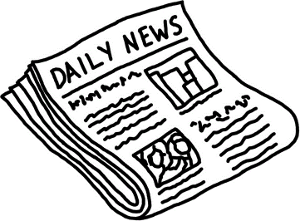 I had mixed feelings when I read about Crazy Poker's new Anonymous Texas Hold'em Tables. While they advertise this innovation as a move toward privacy and identity protection, part of me wondered if I'd be more easily duped by a poker card sharp with an impenetrable poker face and an unsuspecting avatar named Poker Player #4.
Turns out the whole reason behind the Anonymous tables was to actually level the playing field. With predatory poker tools like Poker Tracker and Hold'em Manager, many professional online poker players can have these programs scope out the competition by automatically reading game statistics and help calculate odds of winning in certain scenarios. (And you thought you were being creatively sneaky by playing under your dog's name). As it turns out, it's not really "you" these poker programs are after. It's how you play your game–your electronic "tells" so to speak: how long you wait to make a move, what your player statistics are, how aggressive you play, how much you play, what tournaments you play. It may not be your high school locker combination or your social security number, but in the wrong hands your online poker game play could be just as damaging.

Accepts all Players
As the months go on, we'll likely see these sort of "anonymous poker tournaments" pop up in online poker rooms across the internet, as many online poker operators look to make the leisure poker player more comfortable and more confident in their game play. Bodog Poker, as another example, is seeking to firewall all third-party information-seeking software as a way to protect its leisure player interests, and they certainly won't be the last online poker site to do so.
Are you a professional poker player who uses third-party information-seeking software? What are your thoughts on this new trend? If you're one of the thousands of leisure players threatened by this technology, how does the trend toward anonymous tournaments sit with you?