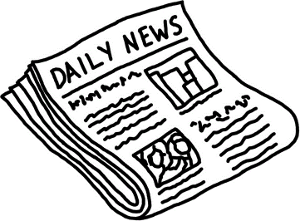 Some things just go together naturally. Cream and sugar. Kanye West and controversy. Your neighbor and tacky Christmas lights. And guaranteed poker tournaments and Action Poker.
I happened to get the itch for a little online poker tournament action and had completely forgotten exactly how many different guaranteed poker tournaments the Action Poker offered. Here's a sample:
$3,000 Guaranteed Poker Tournament: Every Saturday at 7pm EST, you can find your seat at a table for just an $11 + $1.10 buy-in.
$2,000 Guaranteed Poker Tournament: Keep the cards flying on Sundays at 6pm EST for this online poker show-down with a $10+$1 buy-in.
$5,000 Poker Guaranteed Tournaments: For the month of December, enjoyed not one, but two $5,000 GTs with freeroll satellites. This means you can get your slice of the $5,000 pie without sacrificing your Christmas list. The first tournamnent is on December 18th (Freerolls are from December 13th-17th) and the second is December 26th (with freeroll satellites from Dec 20th to Dec 24th).
$10,000 Guaranteed Tournament Poker: On January 2, 2011, you'll have a chance to play in the big $10,000 Guaranteed Tournament for only $25+$2.50. With freeroll tournament satellites offered every Thursday throughout December, you have nothing to lose!
Since the Action Poker Touranments page has all the nitty gritty, and since new guaranteed tournaments pop up at Action Poker all the time, you'll want to keep this online poker site on your radar to take advantage of all they have to offer, during this holiday season and beyond.

Accepts all Players Except U.S. Based Players