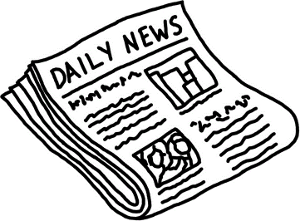 It's the second day of December, and you know what that means…the start of another Ace the Race poker competition at Purple Lounge Poker.
An easy way to pump up your bankroll, Ace the Race is a hands race, which means that stakes, skill, and experience aren't weighted as heavily as simply putting in the time and games. You won't need to do anything special to play–no extra fees, no Excel spreadsheets, etc. Simply play your game as often as possible, and you're golden.
Ace the Race is a monthly promotion offered by Purple Lounge poker. It always starts at midnight of the 2nd of the month and runs through 11:59:59 on the last day of the month. There are two different catagories: a Hands Race (which awards the top 20 positions) and a Sit and Go Race, which awards the top 5).
You can keep track of your position with the Ace the Race leaderboard which is updated throughout the work week (you'll have to be patient on the weekends).
If you've never played poker at Purple Lounge, now's the time to paint the table. The current special for new players provides $10 free plus up to $250 as you play the game. Purple Lounge casino also offers several casino games on the Microgaming platform. See what our Casino Promotions blog has to say on the subject.

Accepts all Players Except US Players