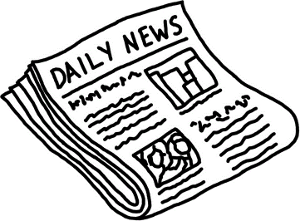 Registered players at Absolute Poker will have the opportunity to give Dad the gift of poker.
The Father's Day special at Absolute Poker allows players to redeem their Rewards Points (RP's) or debit their real money accounts in exchange for a Father's Day Gift Certificate. For a $10 debit, or 1500 RP's, the player can get a $10 gift certificate. A $25 gift certificate can be acquired for a redemption of 3750 RP's or, of course, of $25 debit.
This promotion is in effect until June 18. And it's kind of different, because if your father is a poker enthusiast, you're giving him the chance to have a gift that he can turn into more cash. How often does that happen?
Take advantage of it and team up with Dad on some winning hands. Visit Absolute Poker today to check out this great promotion!