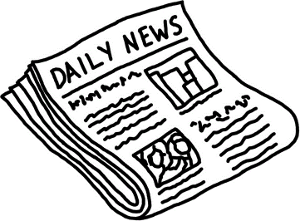 Sun Poker is giving up to $500 free to new players when they make their first deposit. Players must earn 1,000 "Sun Points" per $1 of bonus money, but what makes Sun Poker different is that they release bonus money in increments of $1 To earn points, you only need to be sitting at a table and have cards dealt to you..i.e.: You don't even need to be in the hand.
Points can also be earned by buying into multi and single-table tournaments; earning 150 points for each $1 paid in to tournament fees.
If you're looking for free poker money, head on over to Sun Poker and check out the action today!
Accepts all Players Except US Players