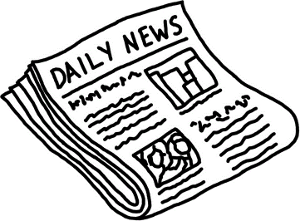 It doesn't seem that long ago that PokerStars was celebrating their 40th billion hand and now here we are getting ready to past another milestone, 50 billion hands dealt. What does this mean to PokerStars players? Well, how about over a million dollars to play for, including milestone hand rewards in cash games leading up to the 50 billion Mega Milestone, Super Sit & Go's, Depositor Freerolls and a special VIP Club instant cash credit for starters.
For those poker players who participate in the cash games, you can win cash prizes just for being at the table during hands 49,700,000,000 through hand 50,000,000,000. According to the PokerStars promotion page:
Players dealt into every millionth hand will win a cash prize of $50 for every VPP they earned in the previous 50 hands played on that table. All players dealt in will receive a base prize of $50, and any player that wins a portion of the main pot will also get their cash prize doubled!
More a Sit N Go player? PokerStars will help you celebrate too. There will be 5 special 50 man Super Sit N Go tournaments running from Sept. 10 – 25th running 24/7. The winner of these special tournaments gets a piece of a $50,000 shared prize pool that will be split amoung all the winners at each but in level. The buy in levels reach across all bankrolls and will include the $1.10, $5.50, $11, $22, $55 levels.
Want to guarantee you get a chance at cash during the 50 billion hand celebration? Make your first deposit with the deposit code 'FREEROLL50' or reload your account with the code '50BN' and get a ticket to one of three special free tournaments each with a $50,000 prize pool.
Get in on the action at PokerStars during the end of September and maybe you can get a piece of all the free money being given away!

Accepts all Players