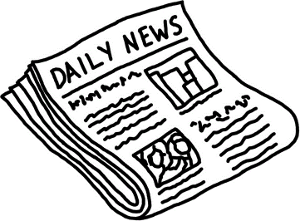 Today the organizers of the Latin Series of Poker (to live in infamy as LSOP) announced they will guarantee a prize $500,000 prize pool for the first annual Latin Series of Poker tournament. This Texas Hold'em tournament is scheduled from June 5th to June 10th at the Atlantic City Casino in Lima, Peru. .
In order to entice some of the top online and live poker players, the LSOP is featuring a re-entry methodology and an attractive buy-in; for just $1,500 + $150, poker enthusiasts can get an exceptional return on their investment if they play their cards right.
As the February 3, 2012 LSOP press release noted, "US-poker players have been craving land-base poker tournaments ever since the Aruba Poker Classic ended its run in 2009″ adding that the Punta Cana Poker Classic, now in its third year, is a huge success based on that need.
We'll continue to keep you updated as more online poker rooms jump on board to host qualifiers and prize packages. In the meantime, keep playing your favorite online game of skill.