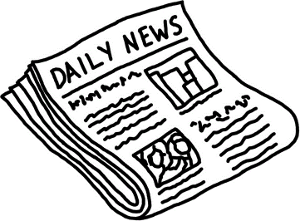 Paul McGuire / Special to FOXSports.com
The winner of the 2006 World Series of Poker Championship will walk away $10 million richer as the next superstar of poker.
Just ask the last three world champions, Joe Hachem, Greg Raymer or Chris Moneymaker, about how their lives instantly changed after winning the most prestigious poker tournament in the world. Amidst the bright flashing lights of Las Vegas, the poker's elite are treated like rock stars and cultural icons due to the viral popularity of No Limit Texas Hold'em.
Players from all over the planet are converging onto the Rio Casino in Las Vegas for a shot at fame, glory, and $10 million. The Amazon Room in the convention center at the Rio hosts the carnival-like atmosphere of the WSOP. The tournament area, which is the size of an airplane hangar, represents one of the largest poker rooms in the world. The action has been non-stop as tournaments, satellites and cash games have been running for over four weeks.
The sound of clattering chips echo out into the corridor leading up to the poker room. Over the loudspeaker, a booming voice tells players when their seat to a specific cash game is available. Cocktail waitresses fight for position to deliver imported beers, water, and Red Bulls to the players, while chip runners sprint from the cage to the cash game tables. You can hear players verbally display their reactions when they get sucked out on the river by a one outer or survive a desperate all in attempt with a short stack. Floor managers referee disputes between players, often giving them ten minute penalties for unruly behavior and excessive usage of profanity. In the media room or at the nearest bar, reporters from various news organizations willingly exchange gossip and chip counts of different players. In the hallways and in the bathrooms you can overhear players recant their bad beat stories and other tales of how they lost all of their chips.
MORE FOXSports.com