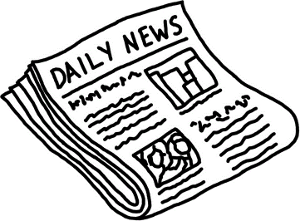 Poker is alive and well and still kicking butt! This tells me that poker offline or online is going to be around a long time. After all it is a game of Skill!
HAMMOND, Indiana — (PRESS RELEASE) — The first event of the 2009-2010 World Series of Poker Circuit season started out with a bang. A record 1,412 players entered the $345 buy-in No-Limit Hold'em tournament, which is being held at the Horseshoe Casino, just 20 minutes from downtown Chicago. Attendance eclipsed last year's near-record for the same event, which were 1,187 entries. The previous all-time record attendance mark for any WSOP Circuit event had been 1,345 players, at the Tunica Grand Resort and Casino (in Mississippi) on January 7, 2006.
Chicagoland has become one of the WSOP Circuit's most popular destinations for poker players. The 13-event tournament series at the Horseshoe Casino is being held October 16th through 25th, which kicks off the sixth season of WSOP Circuits, which officially began play in 2005. This year, 11 Harrah's properties will host WSOP Circuit events. This marks the Horseshoe Casino's second year as part of the WSOP Circuit.
The Horseshoe Casino, which underwent a $500 million renovation last year, is located on the shores of Lake Michigan. The huge luxury casino offers panoramic views of the downtown Chicago skyline, just 16 miles away. The Horseshoe Casino is actually located in Hammond, Indiana, a few minutes from the Illinois state line. Downtown Chicago can be reached by car or shuttle within just 20 minutes.
The Horseshoe Casino holds the largest poker room in the Midwest, with 34 tables. WSOP Circuit attendance boosted the poker facility to a whopping 112 tables, most of which are located inside "The Venue," which is a state-of-the-art special events center attracting many of the biggest names in music and entertainment.