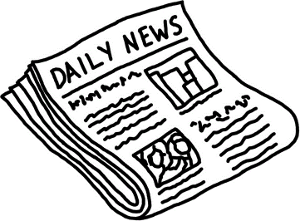 Jerry Yang, an amateur poker player wins the 2007 WSOP Main Event. Jerry Yang is a 39 year old father of six children. A well known Psychologist in California, that truly believes in Miracles, as he says "My Prayers were answered".
Yang went to the final table with the second shortest stack of chips and ended up winning the 2007 World Series of Poker Main Event. Yang dominated the final table, which eliminated seven of his eight opponents. Winning Jerry Yang a total of $8.25 million dollars.
Yang promised to donate 10% of his winnings, a total of $825,000 to charities.
Down to just $3,600 chips on day two, Yang hit a runner-runner straight while his A-4 Dominated. Yang said " I watched miracles happen in this tournament."
Tuan Lam, finished second in the WSOP winning $4.8 million dollars.
Raymond Rahme, finished third place in the WSOP winning $3 million.
Alex Kravchenko, finished fourth place in the WSOP winning more than $1 million.
John Kalmer, finished fifth place in the WSOP winning more than $1 million.
Yang joked as the crowd soared, and said "I plan to give my two weeks notice from work"
Congratulations to our new 2007 World Series of Poker Main Event winner "Jerry Yang"