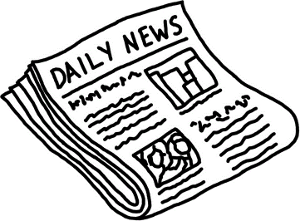 Joanna Krupa, 'World's Sexiest Woman', has just signed on as official spokesperson for Titan Poker. Joanna comes by that title honestly, having been voted 'sexiest woman in the world' by magazines in Australia, Czeck Republic, England, Germany, South Africa and the USA, not to mention appearing on the cover of Playboy.
Joanna recently played in a Trump Tower charity poker game and that was all it took to hook her on the game of poker. Being spokesperson for Titan Poker will keep her very busy signing autographs and making public appearances but one of the perks of the job will be playing at the Main Event at the World Series of Poker. Poker players will be given a chance to win a pas to a swimsuit calendar shoot with Joanna,as well.
Joanna will be a regular player at Titan Poker as she prepares for the WSOP Main Event. You can play poker with Joanna starting June 1st from 8 – 10 pm EST.
Come to Titan Poker and play with the 'Worlds Sexiest Woman" !