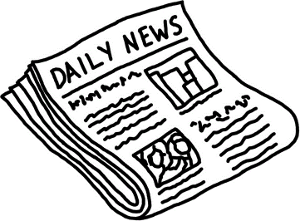 Starting March 4th, Caesars Atlantic City will be kicking off another WSOP (World Series of Poker) Circuit Event. With 11 events and millions of dollars up for grabs, this will be the place to play during this 11 day marathon of poker.
The Main Event is scheduled for March 12th and runs for 3 days. Events #8 (Turbo NLHE), #10 (Turbo NLHE) and #11 (Ladies NLHE) are 1-day events and the rest are 2 day events.
Buy-Ins for this Circuit Event range from $230 for the Turbo & Ladies events, all the way up to $5,150 for the main event. If you don't want to spend $5,150 to buy a seat for the main event, don't worry – Caesars will be running single & multi-table satellites every day which start as low as $65!
Personally, I can't wait. I've had my room reservation at Caesars for over a month now (March 3-6) and will be playing in a couple of $340 events as well as taking in the side games, which should be pretty juicy! I'm just lucky that I only have to drive 2 hours to get there.
If anyone's reading this that is planning to head down to Caesars for this WSOP Circuit Event, feel free to email me – beaston (at) gmail.com; maybe we can hook up!
See you there…