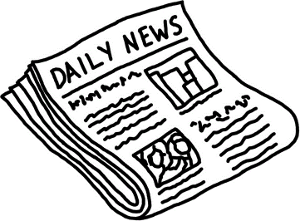 The Poker Players' Alliance presented their case for legalized online poker and gambling earlier this week to Attorney Generals across the country, during the spring conference of National Association of Attorneys General in Washington, D.C.
Utah Attorney General Mark Shurtleff understands what's going on, and summed it up pretty good in regards to the UIGEA in this statement: "Even though we outlawed it for two years now, it is still going on and it is highly unregulated, so you've got unscrupulous people rigging the system. People are getting ripped off."
The only problem that Utah faces is that it's one of only two states in America that have laws against any form of gambling. If they were to support Barney Frank's upcoming bill to repeal the UIGEA, then it opens up a can of worms that they may not want to deal with – Under Indian gaming laws, if a state allows any form of gambling, that state has no legal grounds to deny tribes the right to open a casino on tribal land.
Hopefully they'll come to an agreement that will work best for everyone. Personally, I think this is great to see politicians that aren't closed-minded and are willing to think "outside the box." I see Barney Frank's bill gaining momentum in a good way, and hopefully by the time his bill is introduced, it has enough momentum to plow right through congress and the senate.