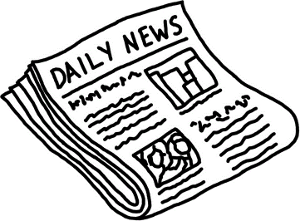 After having to cancel this year's Aruba Poker Classic earlier this week, UltimateBet has found a way to get back into the game. UltimateBet's brand UB.net has been named as an official sponsor of the inaugural Four Aces Pro Canada Classic poker tournament being held April 15th through the 18th. The tournament, being held in Montreal, Canada, has a $1,650 buy-in.
UB.net is offering fifty players a seat at the tournament, by playing a series of online satellite games starting this weekend.
CEO Paul Leggett of UB.com parent company Tokwiro, stated "It is with great regret that we are announcing that the Aruba event will not run this year but 2010 is going to be an exciting year for UB and its players. Over the last year, we have been redefining the UB brand in every way. We love the Aruba Poker Classic event but we think we can do a lot more for our players by investing in new events and rewards."
Among those plans is the development of a monthly $500,000 guaranteed tournament, with plans to build it up to a million dollar event, all the while creating more competitions and hosting UBOC, UB.com's flagship online poker tournament, two times a year.
UBOC celebrated it's fourth year this January. It lasted 12 days and featured two $1 million guaranteed events and had more than $4 million in prize money.