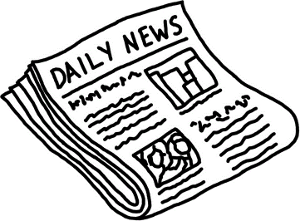 Ultimate Bet, planning on a 200 Million Pound floatation, is likely to be sued for 100 Million British Pound by Poker Share, further delaying the floatation.
This is ocurring because apparently Poker Share offered players a better deal and this caused Ultimate Bet to withdraw technologies it had promised Poker Share could use.
Ultimate Bet's listing has now been stalled since summer, and Ecapsa, it's owner, has hired Canaccord Capital to consult on the listing.
Ultimate Bet is headed by Jim Ryan and licenced by Kahnawake in Canada. As the 7th largest Poker room online, it recently launched as Ultimate Poker in the UK.
Poker share is owned by Playit – Ownit and says it gives 40% of it's overall profits back to its players. For this purpose there is a trust established in Gibraltar, Pokershare's home. Players earn according to time spent playing, the number of pots played and tournaments played.
The online Poker industry was recently revived by Poker Stars, who hired NM Rothchild to sell or float this poker room. Lately news have been suggesting a merger with 888. Negotiations regarding this have apparently started before 888's floatation in September. Poker Stars is the second Biggest Poker room online after Party Poker.
Partygaming pocketed some 1 billion British pounds after floatation last summer. This was the largest stock market listing of the year.